ICA Information Sessions
Find out which ICA qualification is right for you!

Taking the next steps in your career development can be challenging. We pride ourselves on having a wide range of courses and qualifications to suit every regulatory and financial crime professional at any career stage. Which one is right for you?

Our FREE interactive online Information Sessions, presented by our global industry-respected course tutors, are the perfect opportunity to answer that question to ensure you feel confident you are making the right choice.  

Each session will focus on a specific core topic area and you can also put your questions directly to our course tutors during a live Q&A session. Our team of expert advisors will also be on-hand throughout to answer any queries via the Live Chat facility.
Our next Information Sessions will take place in February 2024. Dates to be announced soon.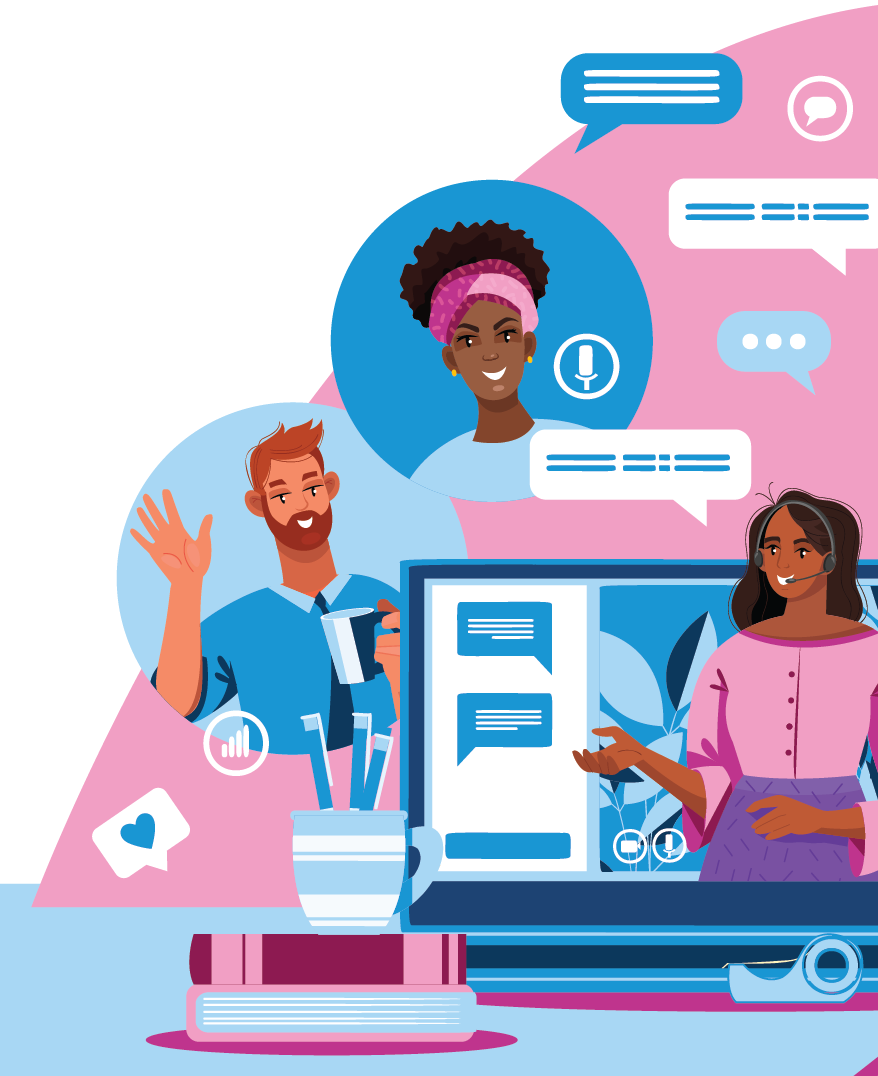 Session recordings - August/September 2023
Each session will include: 


How gaining an internationally recognised qualification can help boost your knowledge, capabilities, and career opportunities.

 

The differences between each course level, qualification suitability and eligibility criteria. 

 

The enrolment process and funding options available.

 

How you will learn and what blended learning with our award-winning technology looks like.

The assessment processes.

 

ICA membership and how it can support you at all stages of your study journey and beyond. 

 

And much more!

 
All sessions are recorded and available for you to watch at a time and place that will suit you. 
Frequently Asked Questions
How will these courses make me stand out from the crowd?
ICA qualifications are internationally recognised as evidence of high levels of competence in regulatory and financial crime compliance. Many employers list ICA Diplomas as pre-requisites for advertised mid-senior level roles. The courses are unique and designed to not only enhance your knowledge and skills but also develop your behaviours. You gain technical, specialist knowledge but also vital critical thinking and interpersonal skills to help you stand out from the crowd.
When can I enrol for a Diploma?
There are four intakes a year for ICA Diplomas in March, July, September, and December (although there is no December intake for the ICA International Diploma in Managing Sanctions Risk).
Do you offer payment options?
We offer payment by interest-free, monthly instalments for ICA Advanced Certificates, Diplomas and Professional Postgraduate Diplomas. Alternatively, the cost can be paid in full or via employer invoice.
At what level are ICA courses within the UK Qualification Framework?
ICA Certificates and Specialist Certificates align with benchmarks established for the Regulated Qualifications Framework (RQF).
ICA Advanced Certificates, Diplomas and Professional Postgraduate Diplomas, align with benchmarks established by the Quality Assurance Agency for Higher Education (QAA), which are mapped in accordance with the Framework for Higher Education Qualifications (FHEQ) in England, Wales and Northern Ireland and are quality assured through the University of Manchester, Alliance Manchester Business School.
All named awards comply with the regulatory requirements for the RQF and FHEQ and higher-level awards are devised in line with QAA guidance and descriptions of standards.
Can I complete the ICA Professional Postgraduate Diploma without completing the ICA Diploma?
Holding an ICA Diploma is not a necessary pre-requisite for this course, however there are strict entry requirements for this executive-level course and your eligibility will be assessed before being approved.
Is ICA membership fee a separate cost?
Yes, there is an additional fee of £110 to become an Associate member of ICA while you're studying. When you enrol online, if you don't have a current membership, membership will automatically be added to your basket at checkout.
How much self-study time should I allocate per week for an ICA Diploma?
We recommend 4-6 hours per week of study around the virtual classroom and live sessions.
As a member of ICA, are all materials free to access?
As an ICA member you gain access to the ICA Learning Hub packed with insight, resources and toolkits to keep you ahead of the game.
Do you provide sample assessment papers?
Yes, we provide sample test questions or assignment questions as part of your learning journey.
How many times can I resit the online exam for an ICA Certificate or Specialist Certificate?
You will have two attempts to pass the multiple-choice exam.
Do I need to retake the exams every year or so?
No, once you have gained an ICA qualification, there is no re-certification process.
If you want to maintain your ICA membership, you will need to complete continuous professional development/education (CPD/CPE) annually to demonstrate that you are continuously improving and keeping your knowledge up to date.