ICA Future of FinCrime and Compliance (APAC) - 2 days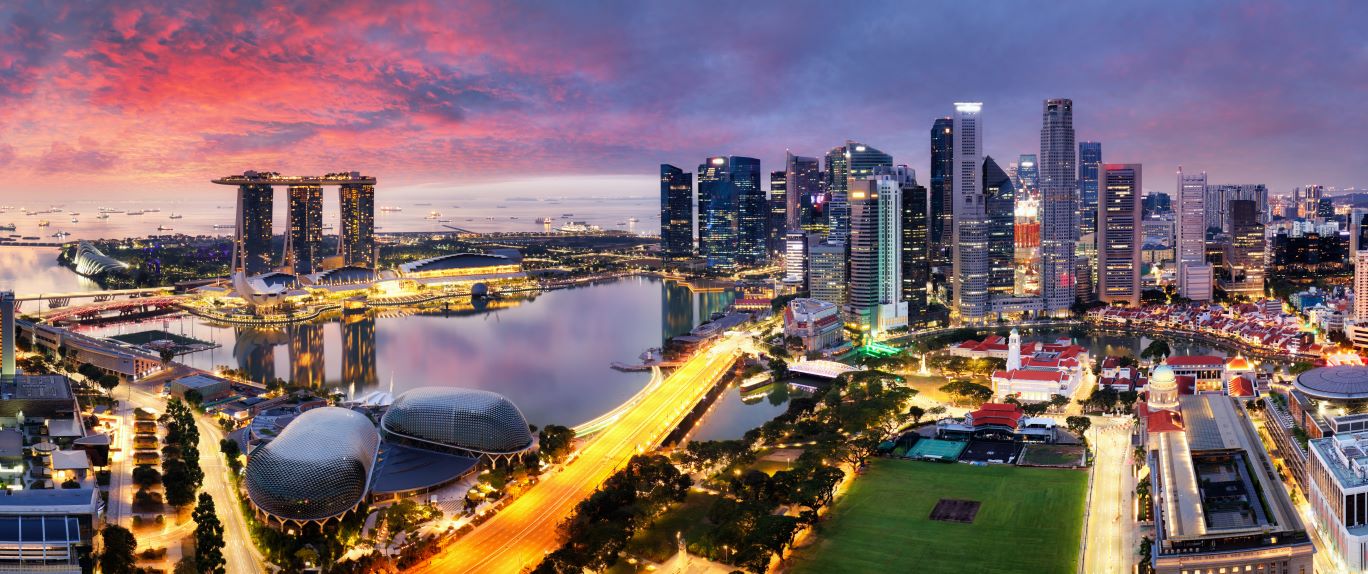 The ICA Future of FinCrime & Compliance APAC brings together experienced practitioners from both Singapore and across the APAC region to benchmark strategy, approach and practice with their peers – examining new and emerging risks to prepare for what lies ahead.   
With recent geo-political developments, digital disruption and the current socio-economic crisis, the need to stay up to date with regulatory developments and best practice, whilst ensuring teams remain resilient and innovative, has never been more important.  
This event is a platform for honest and collaborative learning and is uniquely designed to optimise interaction and knowledge sharing across the 2 days. ICA is a trusted partner in your Continuing Professional Development and delegates walk away from this event with constructive solutions to their challenges and new ideas to take back to their businesses. 
New for 2023: This conference now offers the opportunity to personalise your agenda with 2 conference tracks facilitating sessions on FinCrime Prevention, Regulatory Compliance, Excellence & Innovation, Delivering Business Impact. 
Why attend:
Hear from 40+ industry experts from across the region and around the globe
Participate in panel discussions on key topics including sanctions, digital assets disruption, fraud and scams, ChatGPT and much more
Gain insights from speakers from across the financial services ecosystem including Fintech, payments, law enforcement and regulators
Talk with delegates from 15+ countries and learn about different regulatory challenges and approaches
Join roundtable discussions with your peers to share experiences and strategies with those in similar roles  
Meet with technology providers as well as ICA course trainers to explore new solutions and ideas to the changing nature of risk
Gain 12 hours of practical learning